Lenore and Auntie Glad's LLC - Estate Sales and Liquidations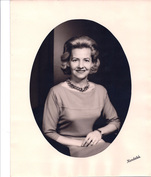 Lenore Gorman

---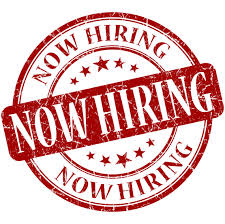 We have a total of 2 full time and part-time positions!!

---

Do you want to join our team? We are currently seeking the following positions:

Contract Sales Associate
Duties include: meeting with prospective clients at their residence and professionally presenting our services and obtaining contracts for future sales; providing support services for clients prior to contract signing; returning prospective clients phone calls and answering inquiries; promptly returning email inquires; scheduling and keeping appointments; scheduling clients accurately into open sale weeks. Travel around the valley is required.

Online Sales Coordinator
Moderate computer proficiency in online auction format sales. This is a work at home position. Please contact us for further information.

On call overnight Security Officer
Position is very sporadic based on clients needs. This position would be great for a person to supplement a full time job. Provide security inside and outside of client residences during the evening hours Thurs/Fri nights one or two contracts per month.

Delivery Driver
No positions currently available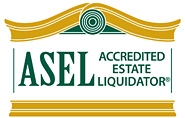 ---
We do not take consignments or do buy-outs. We do not purchase estates in part or in whole, either before or after a sale. Thank you.