Lenore and Auntie Glad's LLC -Estate Sales and Liquidations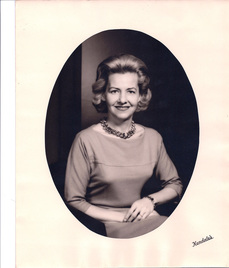 Services

Our company provides a wide range of services to our customers. The needs of each client differ greatly and each estate encounters situations families may require assistance with.

Our full estate sale services include:

Initial consultation and strategic planning meeting
Assist families in fairly dividing estate property between beneficiaries
Location of important documents within the household
Review of property with photographs for publication
Set up, research and pricing of your sale items
Complete advertising on multiple websites and search engines for high visibility
Directional signage to promote impulse buyers
Tear down and removal of unsold property for donation if requested by client.
Final accounting of sale and payment of proceeds.

Do you want to conduct your own estate sale but don't know where to start? We now offer consulting services to get you started on conducting your own fantastic estate sale. We will cover topics such as setup, research and pricing, photography, where to advertise and many other items essential to conducting a successful sale. Our consulting fees are based on an hourly rate and will include everything to get you started!

No time for an estate sale? We can assist with that too! A full clean-out will be performed on the household and can be arranged in as little as 48 hours. This service is conducted for a low hourly rate and includes packing, trash removal, carpets vacuumed, tile floors cleaned and counter tops wiped clean. Your home can be ready for your close of escrow in less than two days!

Please do not wait until after your home is sold to consult with us. We generally book out 6-8 weeks in advance. Thank you.

---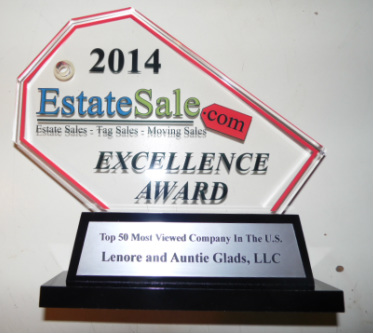 ---
---
We do not take consignments or do buy-outs. We do not purchase estates in part or in whole, either before or after a sale. Thank you.