Lenore and Auntie Glad's LLC - Fine Estate Sales and Liquidations
Lenore Gorman
Welcome to Lenore and Auntie Glads LLC, Estate Sales and Liquidations of Phoenix, Arizona. Our professional staff is here to assist you with all of your estate sale and asset liquidation needs. Covering all of Chandler, Mesa, Gilbert, Sun Lakes, Queen Creek, Phoenix and selected Arizona cities outside of Phoenix, our staff is ready to assist your needs 7 days a week, 365 days a year.

Liquidating a loved ones estate or downsizing a residence can be a very traumatic and overwhelming experience. This site contains all of the information you need to make a sound decision to use our services above and beyond any other company. We also specialize in organization and hoarding issues and work with professional therapists in the local area.
We can help! Our Estate Sale teams consist of evaluators, supervisors and friendly line staff. Our hoarding teams consist of organizers, clean up teams and setup crews. Call today for a free and confidential Estate Liquidation or Hoarding clean up home analysis.
---
Phone Hours:
623-215-5552
Tues-Saturday
9:00am-4:00pm
Calls received Sunday and Monday will be returned Tuesday morning.

We are the only accredited estate sale company in the state of Arizona by the ASEL (American Society of Estate Liquidators) network. This is the highest designation given to an estate sale company. We are also one of the 5 estate sale companies chosen for the ESPL board representing over 1200 liquidators nationwide.

Rated "A+" by the BBB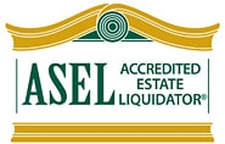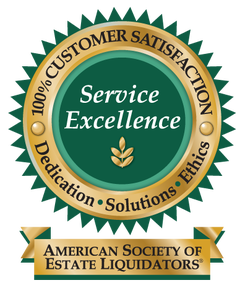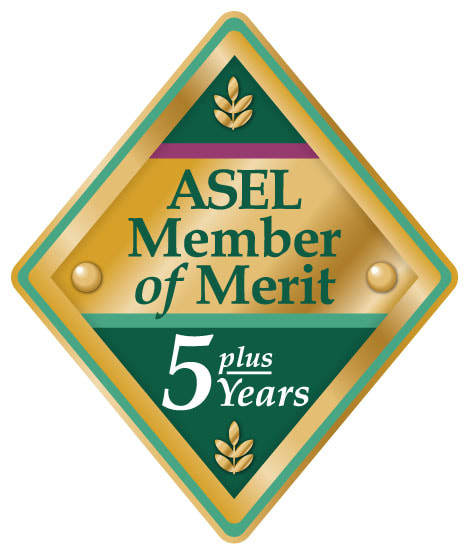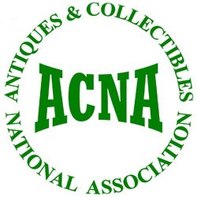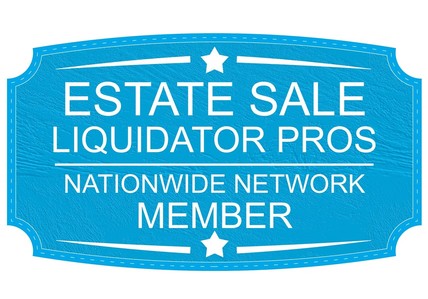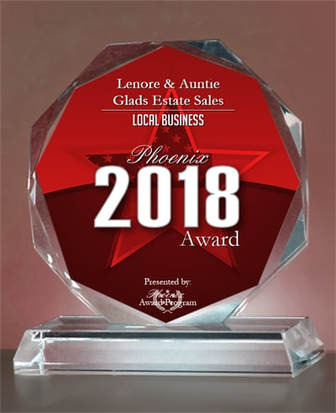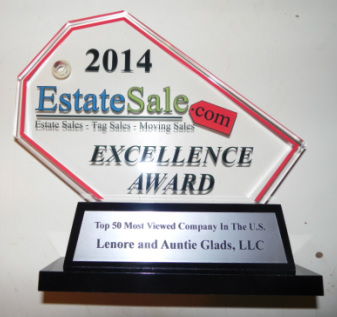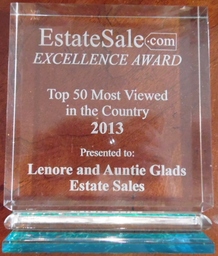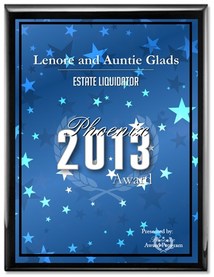 We do not take consignments or do buy-outs. We do not purchase estates in part or in whole, either before or after a sale. Thank you.